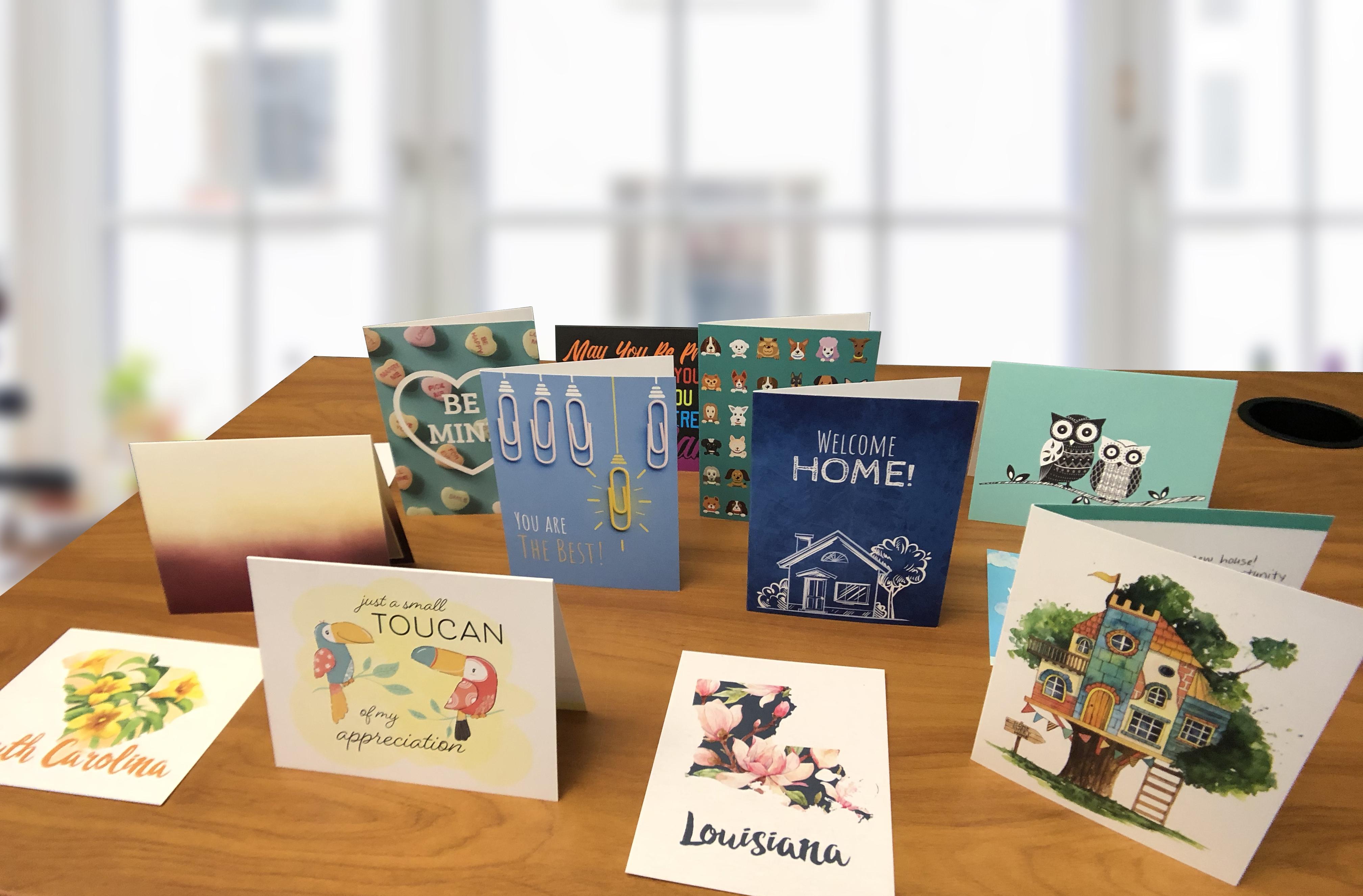 Why choose Minute Mail Gifts?
Minute Mail Gifts is a greeting card service for cards and gifts. We allow you to create personalized cards that are mailed out for you with a tuck in gift to save you time and money.
Customers can include small tuck in gifts with each card sent.
Card pricing includes postage.
All of our greeting cards are made in the USA.
Your first card is free!
Start your First Card
Testimonials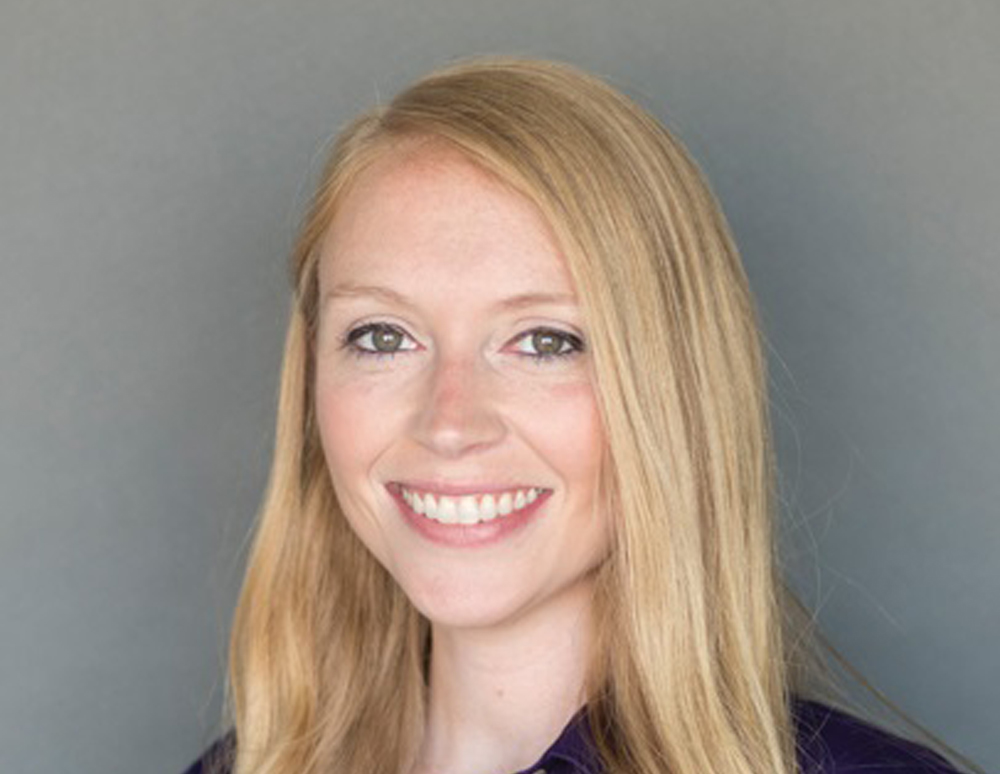 "I have received so much more feedback from my customers thanking me all by simply adding one of the many gifts Minute Mail Gifts has to offer with my notecard. The card makes a huge impact, but adding the gift helps them remember me."
- Brittany H.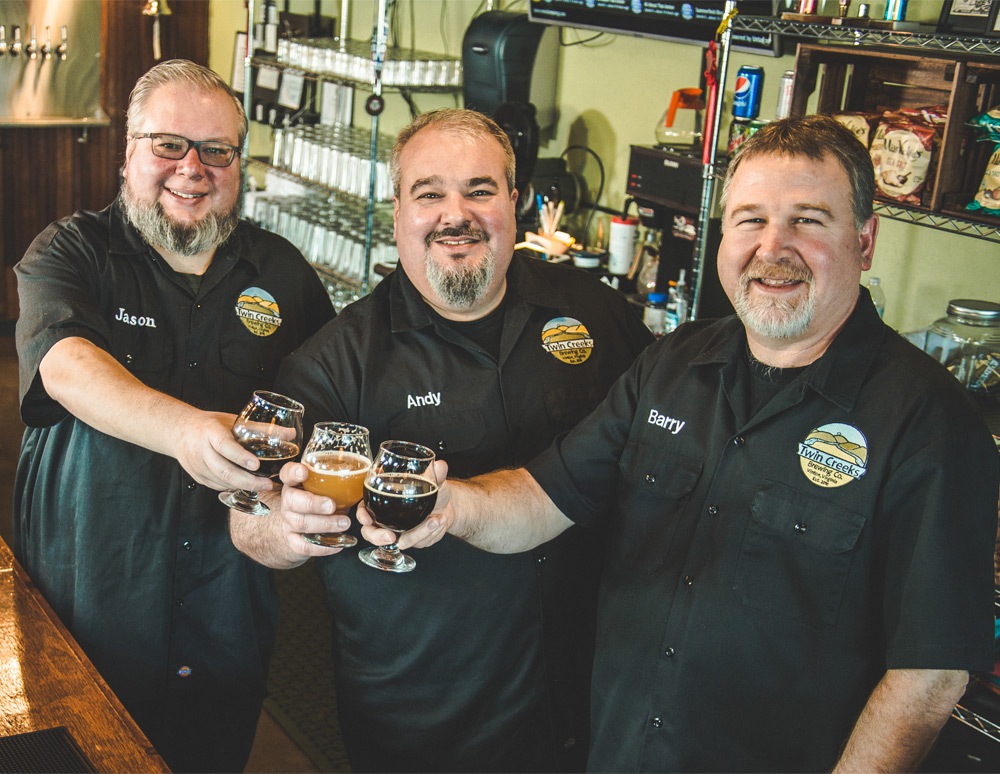 "Twin Creeks Brewing Company started using Minute Mail Gifts in May of 2020. Every card we send includes a picture of the three owners and a message of appreciation or introduction. Thanks to Minute Mail Gifts, our monthly average for distribution has increased by 312%."
- Andy B.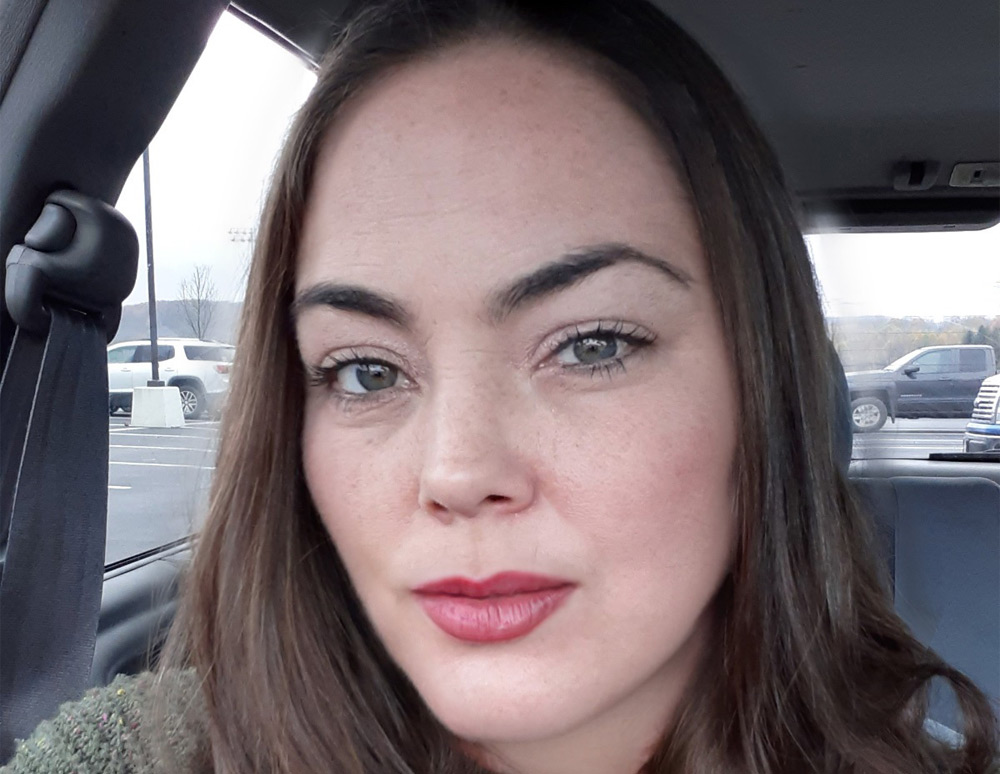 "I've started making cards! What a cool concept! It's really user friendly and I'm going to tell all my friends and family about it!!! So cool! And the card designs are fun and creative."
- Erin C.